Kovol Sprint 65W PD GaN Wall Charger
$39.99
Regular price
Sale price
Unit price
per
Simultaneous Fast-charging: Power up to two devices simultaneously with max 45W PD output and 18W QC output, no more low-battery anxiety while using your phone, tablet, or laptop together.
65W PD Full-speed Output: Fast Charge your 13-inch MacBook Pro up to 50% in just 45 mins when solely using the 65W PD output.
53% Smaller: Comes in an ultra-compact design (2.16"x2.16"x1.33"), 53% smaller than the stock 61W charger. Fold-away charging prongs make for simpler storage and convenient carrying.
Pioneering GaN Tech: This GaN-based 2-port charger is smaller, safer, and more efficient. Kovol's exclusive MultiProtect safety system prevents overheating and ensures total peace of mind.
Optimized Power Distribution:The PD charger intelligently detects connected devices and dynamically negotiates the best output for optimized charging speeds.
Buy on the Kovol Store for

Fast, Free Shipping

30-Day Money-Back Guarantee

18-Month Hassle-Free Warranty

Lifetime Customer Support
Highlights
Specifications
User Manual
Customer Reviews
FAQ
Smart Charger in A Compact Size
The Kovol PD GaN 2-Port Charger can deliver up to 65W of power and intelligently detect connected devices, providing the best output for optimized speeds. Advanced GaN semiconductors are utilized to make the charger smaller, faster, and more efficient.
Fast-charge two devices at a time
65W PD output for laptops
Intelligent power distribution for optimized speeds
Advanced GaN technology
53% smaller than an original charger
Foldable pins for easy carry
Complete safety with temperature regulation
100-240V compatibility
Kovol, Live Simpler.
With Kovol, high-tech just got even higher. We are a leading brand in the high-speed charging industry and redesigning how charging technology works for you. Kovol is constantly introducing innovative components to its safe, reliable and fast charging products.
Compatible Worldwide Voltage
Universal 100-240V compatibility makes it perfect for worldwide use.
Lightweight and Portable
Weighing just 114g, it's convenient to carry anywhere.
Charging Indicator
The indicator light lets you know the charger is ready once plugged in.
Input
100-240V ~ 50/60Hz 1.4A Max.
PD Output
5V⎓3A, 9V⎓3A, 12V⎓3A, 15V⎓3A, 20V⎓3.25A, 65W Max.
QC Output
5V⎓3A, 9V⎓2A, 12V⎓1.5A, 18W Max.
Media Coverage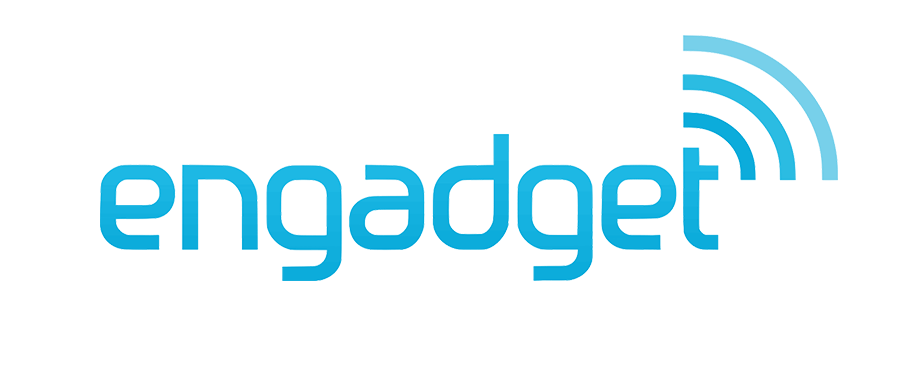 A trike that grows with your child. Besrey 7-in-1 kids trike was designed so you don't need a new toy every time your child grows. It's built for children ages 6 months to 6 years.

This Besrey Airplane Capsule Lightweight Baby Stroller is a high-quality product that's comparable to a standard stroller yet much more compact and lightweight.

The Besrey Airplane Capsule Lightweight Baby Stroller will be your new favorite travel companion when it comes to ease and portability.

Besrey 7-in-1 kids trike is a modular trike that can transform as your child grows. It can grow from a stroller to a baby walker to an adult-pusher trike then normal trike, and much more.

Besrey double stroller for infant and toddler is certificated with en1888:2012, with one-step brake and 5-point harness.

The Besrey Lightweight Baby Stroller offers many of the features of a full-size stroller, such as a mesh-lined storage basket, a retractable canopy cover, removable handrails and an adjustable seat.
Purchase
Specifications
User Manual
Reviews
FAQ