Kovol Sprint 65W PD 4-Port GaN Fast Charger
$49.99
Regular price
Sale price
Unit price
per
65W PD Fast Charging: Charge a single MacBook Pro 15.4" from 0–100% in just 2 hours at full 65W or fast charge an iPhone 13 from 0–50% in 30 minutes at 20W power or higher.
Simultaneous High-Speed Charging: Dual USB-C ports(65W total output)support simultaneous fast charging of your MacBook Air (45W) and iPhone (20W).
4-in-1 Charger: This GaN charger enables you to power 4 devices at the same time, meanwhile, intelligent power allocation supplies optimal charging for each device.
Greater with GaN Tech: Powered by gallium nitride (GaN) semiconductors, the small size (2.99" x 1.61" x 1.61") of the Kovol USB-C charging station provides superior heat dissipation and ultra-efficient charging to your devices.
Universal Compatibility:PD port with 25W PPS supports ultra-fast charging of Galaxy S21/Note 20. Plus, this USB-C desktop charger features PD 3.0 and QC 3.0 charging technologies for dynamic quick charging of any compatible device.
Safety First:Equipped with Kovol's exclusive Q-Pulse charging tech and multiple protection features, problems such as short-circuit, over-current, and other issues are eliminated. Kovol offers total buyer confidence by providing a 12-month warranty, with a further 12 months upon product registration on the website.
24-Month Guarantee:Kovol offers total buyer confidence by providing a 24-month warranty for orders made directly on Kovol's website.
Buy on the Kovol Store for

Fast, Free Shipping

30-Day Money-Back Guarantee

18-Month Hassle-Free Warranty

Lifetime Customer Support
Highlights
Specifications
User Manual
Customer Reviews
FAQ
Featuring the Lastest Tech for High-Speed PD Charging
Engineered for safety, efficiency, and durability, the Kovol desktop charger provides 65W of GaN-powered output. With intelligent power allocation and Q-pulse tech, this PD charger allows fast charging of your Macbook Air & iPhone at the same time - perfect for charging multiple devices and saving space.
Total 65W output
2 USB-C power delivery ports
2 USB-A quick charging ports
Simultaneously charges 4 devices
Kovol, Live Simpler.
With Kovol, high-tech just got even higher. We are a leading brand in the high-speed charging industry and redesigning how charging technology works for you. Kovol is constantly introducing innovative components to its safe, reliable and fast charging products.
18W Quick-Charge 3.0
Quick Charge-compatible smartphones can be charged to 80% in just 35 minutes.
Intelligent Power Allocation
Designed to continuously monitor the power needs of connected devices, the charger supplies optimum current to each device, thus maximizing charging efficiency.
Multiple Protection Features
Built-in safety features prevent damage from problems such as short-circuit, over-charging and over-current.
Input
100-240V ~ 50/60Hz 1.5A
PD Output
5V-3A, 9V-3A, 12V-3A, 20V-3.25A, PPS 3.3V ~ 11V-3A, 65W Max. each port
Q-Pulse Output
5V-3A, 9V-2A, 12V-1.5A, 18W Max. each port
FAQ
Do you provide a usb-c to usb-c cable?

USB-C cable not included. -By Dbs on November 3, 2021
Media Coverage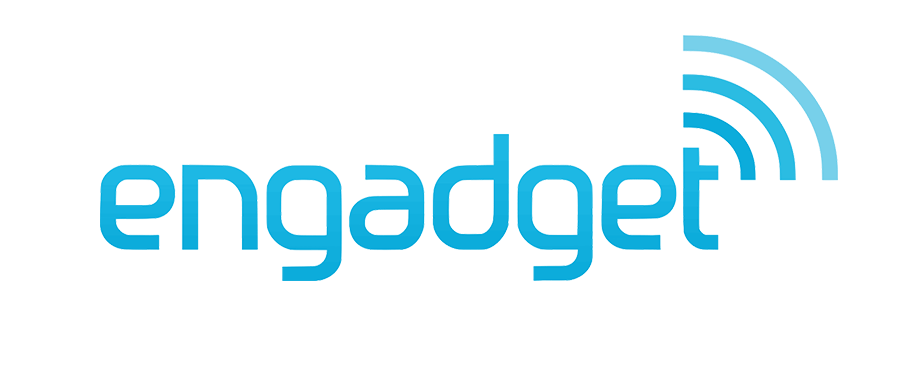 A trike that grows with your child. Besrey 7-in-1 kids trike was designed so you don't need a new toy every time your child grows. It's built for children ages 6 months to 6 years.

This Besrey Airplane Capsule Lightweight Baby Stroller is a high-quality product that's comparable to a standard stroller yet much more compact and lightweight.

The Besrey Airplane Capsule Lightweight Baby Stroller will be your new favorite travel companion when it comes to ease and portability.

Besrey 7-in-1 kids trike is a modular trike that can transform as your child grows. It can grow from a stroller to a baby walker to an adult-pusher trike then normal trike, and much more.

Besrey double stroller for infant and toddler is certificated with en1888:2012, with one-step brake and 5-point harness.

The Besrey Lightweight Baby Stroller offers many of the features of a full-size stroller, such as a mesh-lined storage basket, a retractable canopy cover, removable handrails and an adjustable seat.
Purchase
Specifications
User Manual
Reviews
FAQ