Kovol Sprint 100W USB-C to USB-C Charging Cable
$15.99
Regular price
Sale price
Unit price
per
100W Fast Charging: Optimized and tested wire core supports up to 100W output that is compatible with PD, PPS, and QC fast charging technology to better pair with your fast charger.
Smart E-mark Chip: Both connectors are integrated with E-mark chips paired with a multi-layer wire core to protect your device from power surges.
Built to Last: Aluminum encased connectors and multi-layer cable make it durable enough to withstand over 25,000 bends & plugging in/out, highly resistant to twisting, crushing, or stretching.
Universal Compatibility: Reversible dual USB-C design allows you to charge your phone from any USB-C power source, or transfer files seamlessly between computer and smartphone.
24-Month Guarantee:KOVOL promises to provide you an initial 12-month warranty with a further 12 months upon product registration.
Buy on the Kovol Store for

Fast, Free Shipping

30-Day Money-Back Guarantee

18-Month Hassle-Free Warranty

Lifetime Customer Support
Highlights
Specifications
User Manual
Customer Reviews
FAQ
Lose the clutter and gain the convenience.
The Kovol Sprint Cable features tight nylon braiding and alloy encasement, which covers an E-mark chip and tested wire core that prevents power surges from damaging your device. With a 6.6ft length and 100W output capability, it allows for high-speed charging without being restricted by an outlet.
100W Fast Charging
Built-in Emark Chip
Universal Compatibility
USB 2.0 Data Transfer
Multi-layer Protection
Durable Metal Connectors
Braided Nylon Outer Layer
25,000 Bend & Plug In/Out Lifespan
Kovol, Live Simpler.
With Kovol, high-tech just got even higher. We are a leading brand in the high-speed charging industry and redesigning how charging technology works for you. Kovol is constantly introducing innovative components to its safe, reliable and fast charging products.
Sturdy metal connectors
Both ends are encased with durable aluminum alloy to ensure long-lasting performance
No more mess
With a well-braided nylon outer layer that keeps its shape, say goodbye to tangled wires.
Smart E-mark chip
A protocol that regulates current and provides safe delivery of power up to a maximum of 100W.
Material
Aluminum Alloy + Braided Nylon
Rated Output
100W Max. (20V⎓5A)
Data Transfer Rate
480 Mbps Max. (USB 2.0)
Media Coverage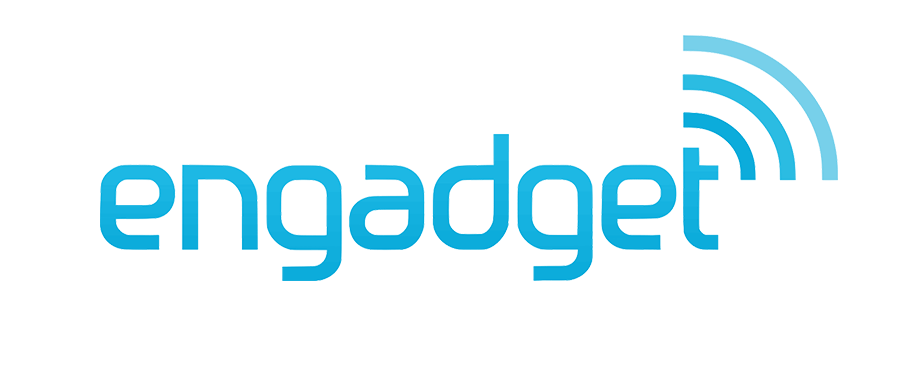 A trike that grows with your child. Besrey 7-in-1 kids trike was designed so you don't need a new toy every time your child grows. It's built for children ages 6 months to 6 years.

This Besrey Airplane Capsule Lightweight Baby Stroller is a high-quality product that's comparable to a standard stroller yet much more compact and lightweight.

The Besrey Airplane Capsule Lightweight Baby Stroller will be your new favorite travel companion when it comes to ease and portability.

Besrey 7-in-1 kids trike is a modular trike that can transform as your child grows. It can grow from a stroller to a baby walker to an adult-pusher trike then normal trike, and much more.

Besrey double stroller for infant and toddler is certificated with en1888:2012, with one-step brake and 5-point harness.

The Besrey Lightweight Baby Stroller offers many of the features of a full-size stroller, such as a mesh-lined storage basket, a retractable canopy cover, removable handrails and an adjustable seat.
Purchase
Specifications
User Manual
Reviews
FAQ